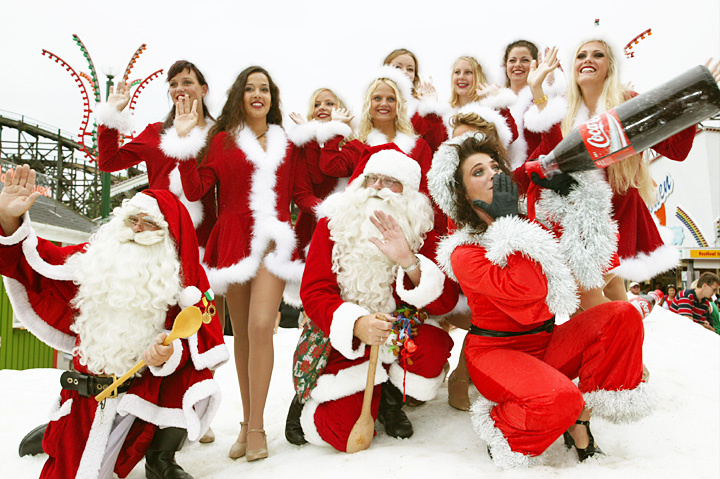 Happy Holidays...
I'm here to spread a little Christmas cheer in the form of music. Usually, I don't really hook up downloads, because there are a lot better ways of getting them, but here's a few things. Props to
Nation of Hip Hop
for a couple of these.
Jim Jones - Dipset Christmas - 2006
The ultimate Christmas album from the bird gang's capo Jim Jones.
Download It:
Sharebee
Password: www.igetmoney.tk
VA-Christmas Traditions
Classic Christmas music for all ages...
Link
Password: kartoon@nationofhiphop.net
Notes: change .toon to .rar to extract.